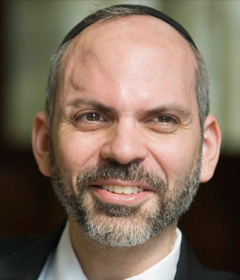 The Community Beit Medrash Program, of Givat Sharet, Beit Shemesh, is pleased to present an additional special summer time program.
The next shiur will take place at BMTL at 8:15pm, Thursday August 4th, with Rav Yona Reiss shlita, Av Beth Din of the Chicago Rabbinical Council (CRC).
The topic is: "When Politics and Halacha Collide: The Truth about the American Rabbinate, the Chief Rabbinate of Israel and the Validation Process for Jewish Conversions."
Program schedule:
19:30 – Bet Midrash open with Marei Mekomot available
20:00 – Maariv
20:15 – Shiur by Rav Yona Reiss in English
21:15 – Kibud – Cholent (pareve) and Kugel
The shiur is sponsored by Mrs. Marion Reiss and family in commemoration of the yahrzeit of Harry Reiss z"l , father of Rabbi Yona Reiss, Linda Wolicki and Wendy Shindler.
For more info contact: info@betshemeshtorah.org or call Brian Thau 052-257-3109, Mark Watson 050-871-1311 or Mike Greenwald 058-789-2000